>>Company History
PT. Inko Java (it used to be PT. Mikarindo Asan) was established on May 25, 1994 at Jalan Raya Genuk KM. 8 Semarang. But since June 28, 1996 PT. Inko Java has moved to own new building at Jl. PTP Ngobo Km. 2 Karang Jati, Kec Bergas, Kab. Semarang.

It used to be a joint venture between Indonesian and Korean Party. Starts from October 1, 1998 the 100% share has fully owned self by Korean Party, then the company name was changed from PT.Mikarindo Asan to PT. Inko Java since September 1, 2001. The changed name was also purposing to show independently, strong character to be honest and mutualism relationship profiting also to get better progress and development in business and management systems.

PT. Inko Java is manufacturer, which produces baseball and softball gloves. The biggest market is for USA, Canada and some fore Latin America and Australia. In addition, for High Quality of Professional gloves are for Korea and USA markets.
Second Building >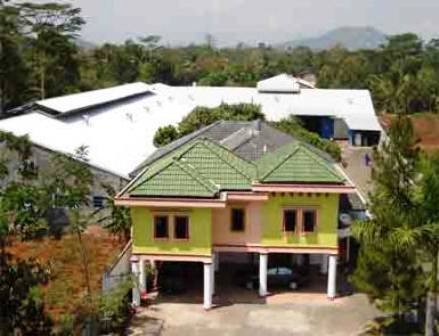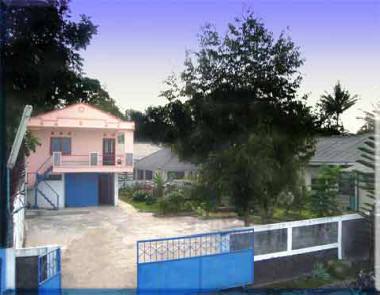 We have 4.800 square meters building and it stands on a ground are of 12.787 square meters. PT. Inko Java registered as bounded area since March 3, 2005.
---